Arun G. Nayar, M.D., F.A.C.S.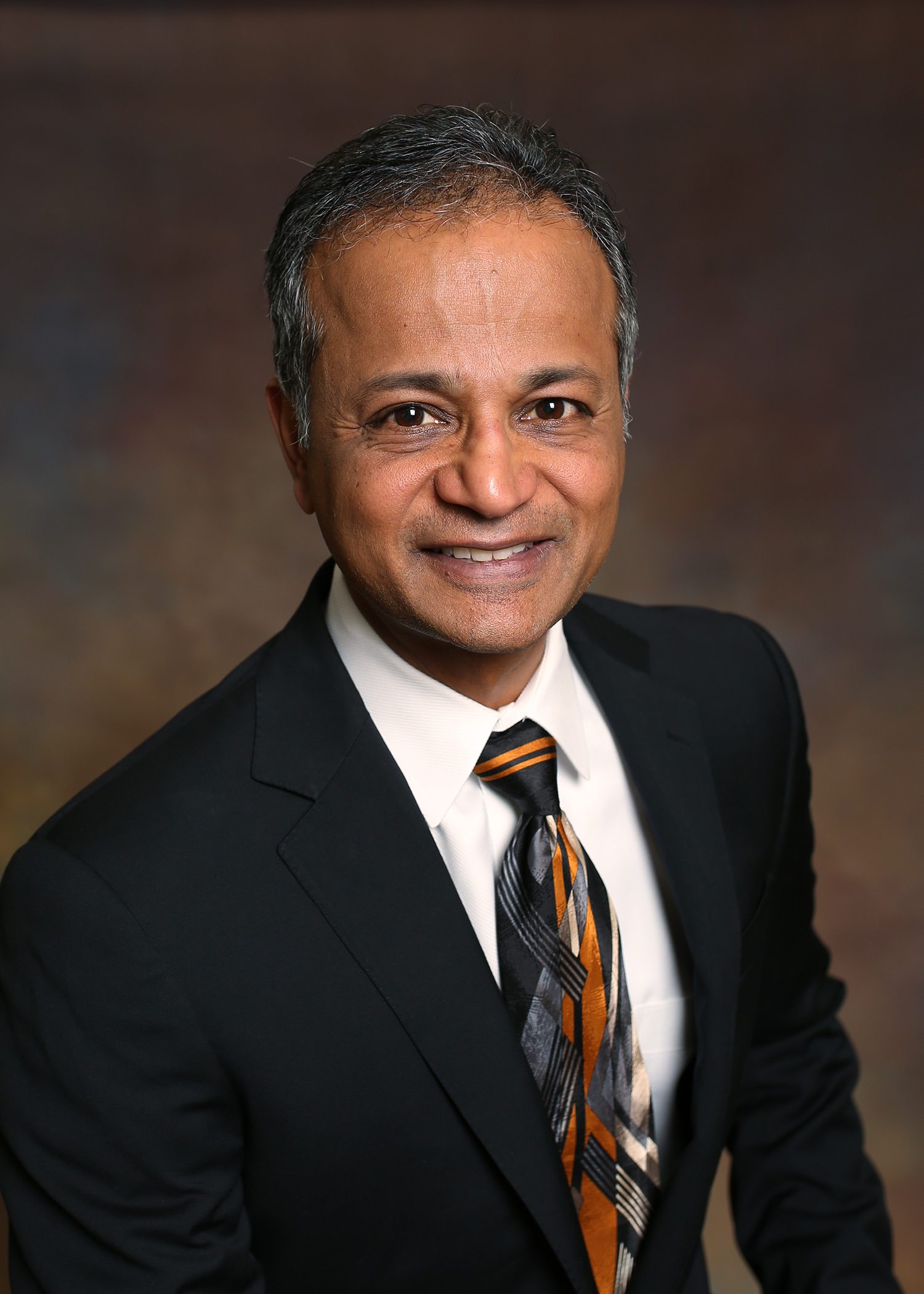 Dr. Nayar is a board specialized ophthalmologist specializing in glaucoma surgery. He started clinical practice in 1996. After graduating high school in St. Louis, Missouri, he attended an accelerated 6 year medical program at the University of Missouri – Kansas City. Though not originally from Texas, he got here as fast as he could, forsaking the snows of the Midwest for the sands of Galveston. He completed his residency in Ophthalmology at the University of Texas Medical Branch in Galveston and then completed additional fellowship at the Conner Glaucoma Institute at University of Texas Houston and Houston Eye Associates. There he gained training in glaucoma and anterior segment surgery. Upon completion of his training he joined Columbus Eye Associates.
Professionally, he is a member of the American Academy of Ophthalmology, the American Society of Cataract and Refractive Surgery, the Texas Ophthalmological Association, the Texas Medical Association, and the American Medical Association. He briefly served as an Associate Professor of Ophthalmology at the University of Texas Medical Branch until the birth of his daughter in 2002.
He is currently on the board of Directors of Benevolent Missions International, a charitable organization providing pro bono eye care and surgery to the underserved in developing countries. He participated in numerous missions to Belize in Central America since 2011.
Dr. Nayar's practice philosophy is guided by the principle of patient empowerment through education. He feels that if the patient has full understanding of their condition, better outcomes are gained in the long term.
Dr. Nayar has a lovely wife, Priya and 2 wonderful children and if you are not careful, he will bore you with stories about them.