Meet the Doctors
Dr. Hovis is board certified by the American Board of Ophthalmology. Dr. Hovis joined Columbus Eye Associates in 1993. Dr. Hovis received his Bachelors Degree from the Brigham Young University in Provo, Utah and his Doctor of Medicine Degree from the Baylor College of Medicine in Houston, Texas. Dr. Hovis served his internship at Baylor College of Medicine Affiliated Hospitals and completed his Ophthalmology residency at the University of Texas Medical Branch in Galveston, Texas. Dr. Hovis is the past President of the Texas Ophthalmological Association.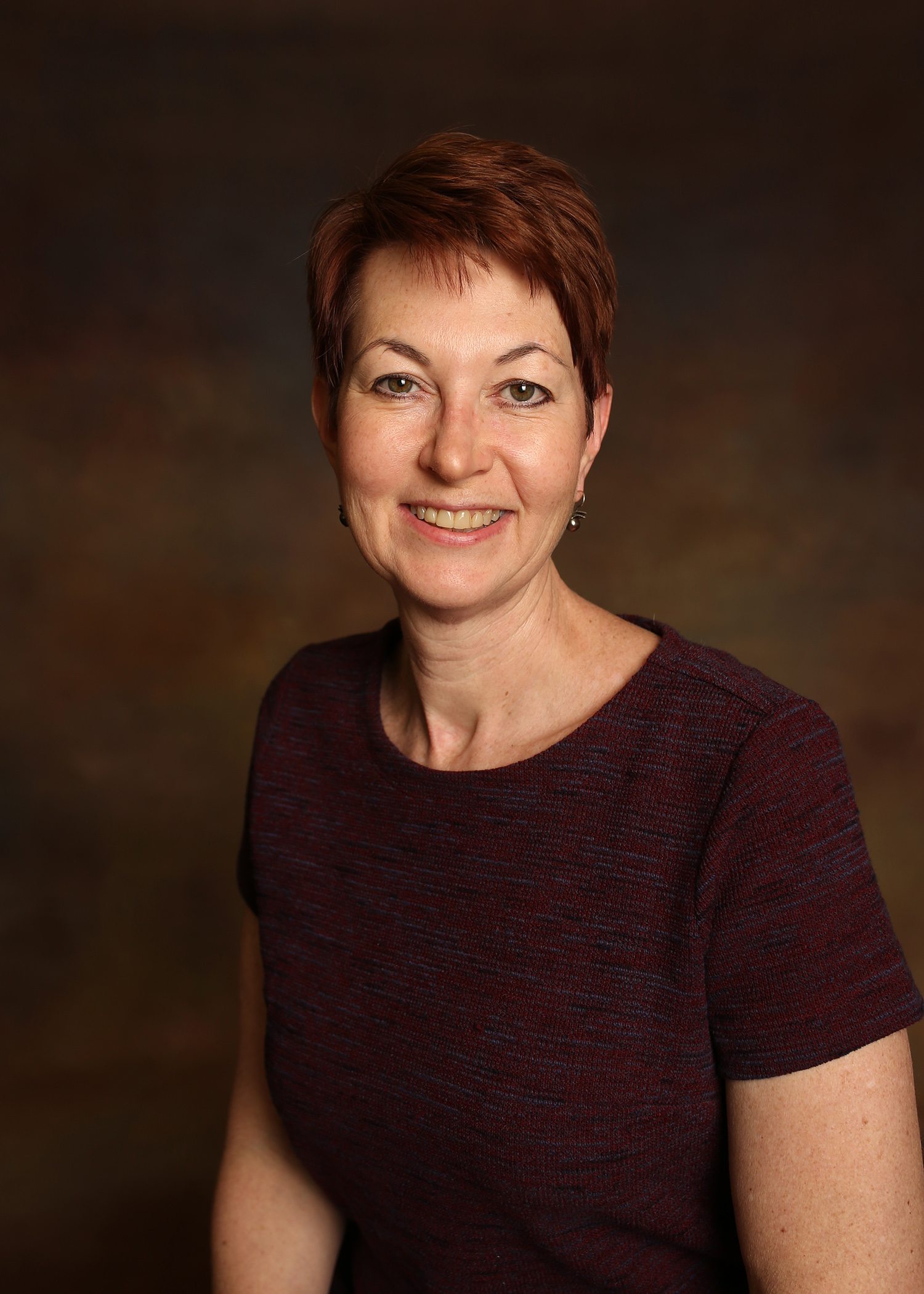 Dr. Lori Learned is the daughter of two US Navy nurses. After many relocations as a child, her family settled in Orange, Texas. Dr. Learned attended Texas A&M University, graduating Cum Laude in 1990 with a degree in Biology. While she was at A&M, she was active in many organizations, including Alpha Phi Omega – a co-ed service fraternity, and the Freshman Orientation program, receiving recognition for her two years helping organize and run the summer new student conferences. Her love of travel started while at A&M, with a study abroad program to Kenya followed the next year with study abroad to Germany.
After A&M, Dr. Learned attended Baylor College of Medicine, receiving her medical degree in 1994. While at Baylor, she married a fellow Aggie, George Burton, who grew up in La Grange. Following in her parents' footsteps, she joined the US Navy and did her internship in General Surgery at the US Navy Medical Center in San Diego. After internship, she spent two years in Sasebo, Japan, first as the PHIBRON 11 Medical Officer, then as the ship's medical officer for USS Belleauwood (LHA-3.) Her training resumed in 1997, when she returned to the US Navy Medical Center San Diego for her ophthalmology residency. After her training, Dr. Learned went on to be a staff ophthalmologist at the Navy Hospital, Camp Lejeune, North Carolina, for 2 ½ years. There she cared for both Navy and Marine Corps personnel, retirees, and their families.
After 9 years in the Navy, with twins born in San Diego and another daughter born in North Carolina, Dr. Learned and her family were ready to return to Texas and their extended family. She joined Columbus Eye Associates in 2002, settling in La Grange. A son joined their family in 2006. Dr. Learned enjoys her involvement in the community, at the First United Methodist Church, the La Grange Band Boosters, and with the Gardenia Janssen Animal Shelter, among other activities. She also still enjoys traveling, especially with her family.
Dr. Learned practices comprehensive ophthalmology, seeing patients from newborn to end of life. She provides medical and surgical eye care, along with routine exams for glasses and contact lenses. She is proud to be part of the Columbus Eye family and the local community.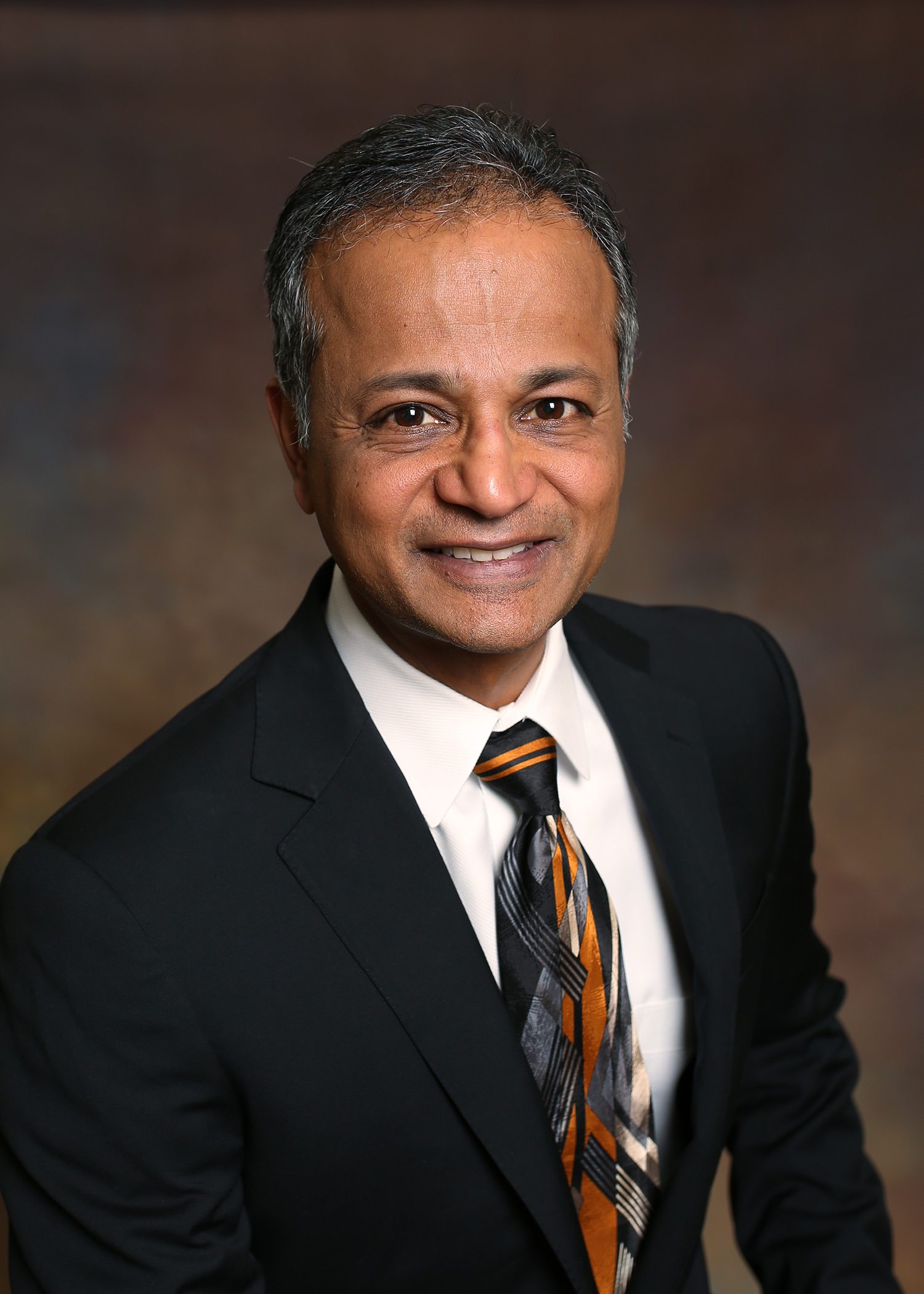 Dr. Nayar is a board specialized ophthalmologist specializing in glaucoma surgery. He started clinical practice in 1996. After graduating high school in St. Louis, Missouri, he attended an accelerated 6 year medical program at the University of Missouri – Kansas City. Though not originally from Texas, he got here as fast as he could, forsaking the snows of the Midwest for the sands of Galveston. He completed his residency in Ophthalmology at the University of Texas Medical Branch in Galveston and then completed additional fellowship at the Conner Glaucoma Institute at University of Texas Houston and Houston Eye Associates. There he gained training in glaucoma and anterior segment surgery. Upon completion of his training he joined Columbus Eye Associates.
Professionally, he is a member of the American Academy of Ophthalmology, the American Society of Cataract and Refractive Surgery, the Texas Ophthalmological Association, the Texas Medical Association, and the American Medical Association. He briefly served as an Associate Professor of Ophthalmology at the University of Texas Medical Branch until the birth of his daughter in 2002.
He is currently on the board of Directors of Benevolent Missions International, a charitable organization providing pro bono eye care and surgery to the underserved in developing countries. He participated in numerous missions to Belize in Central America since 2011.
Dr. Nayar's practice philosophy is guided by the principle of patient empowerment through education. He feels that if the patient has full understanding of their condition, better outcomes are gained in the long term.
Dr. Nayar has a lovely wife, Priya and 2 wonderful children and if you are not careful, he will bore you with stories about them.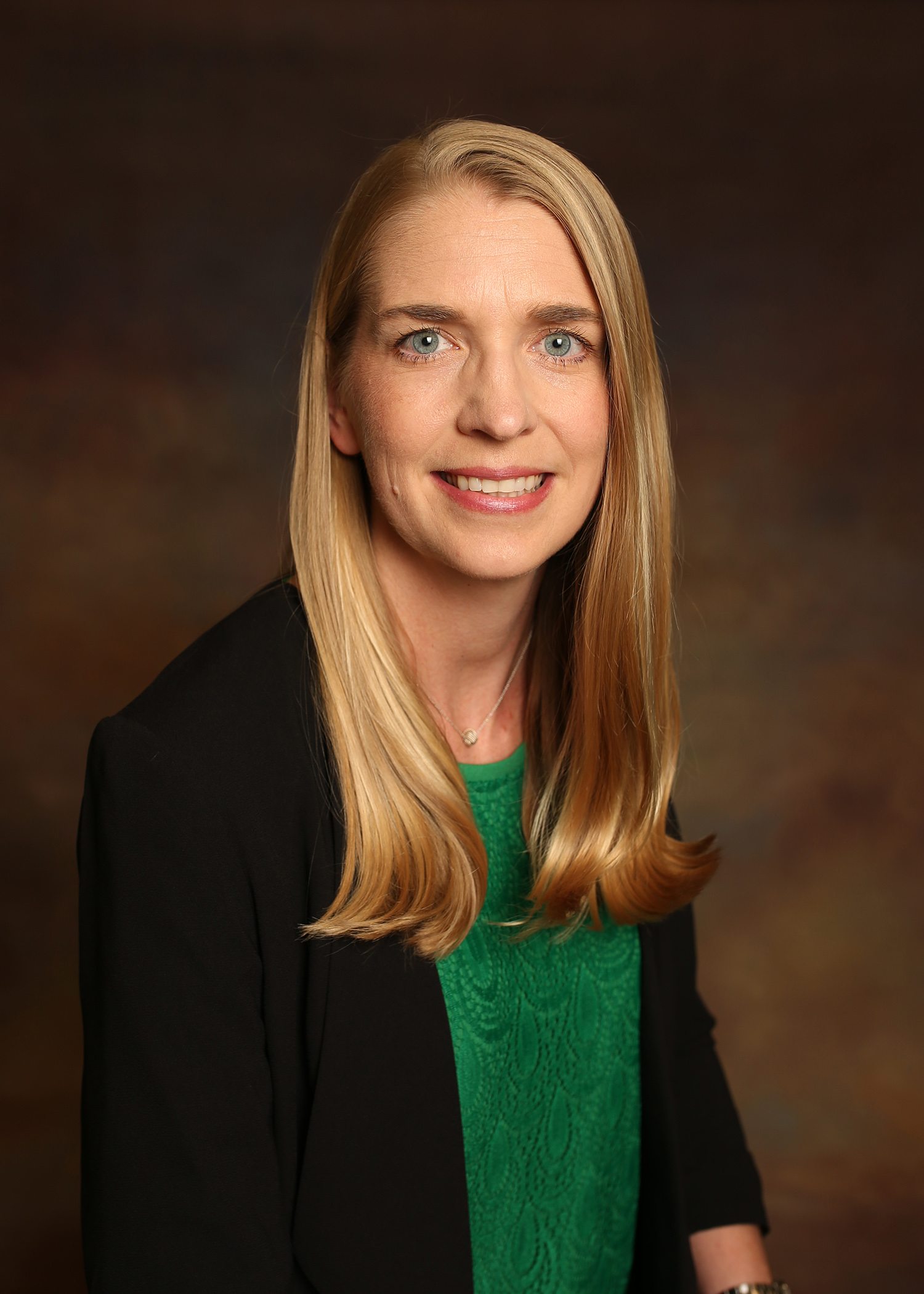 Dr. Noska, a Therapeutic Optometrist, joined Columbus Eye Associates in 2010. Dr. Nicole Noska earned her undergraduate Bachelor of Science degree at Texas A&M University studying Biomedical Science. While in Optometry School, Dr. Noska was distinguished as a clinician and was awarded Excellence in Cornea and Contact Lens and Excellence in Optics. Dr. Noska was also involved in research sponsored by the National Eye Institute concerning the development of binocular vision. She graduated with honors from the University Of Houston College Of Optometry earning her Doctor of Optometry (O.D.) degree in 2004. Dr. Noska is an active member of the American Optometric Society and the Texas Optometric Society.