Meet the Doctors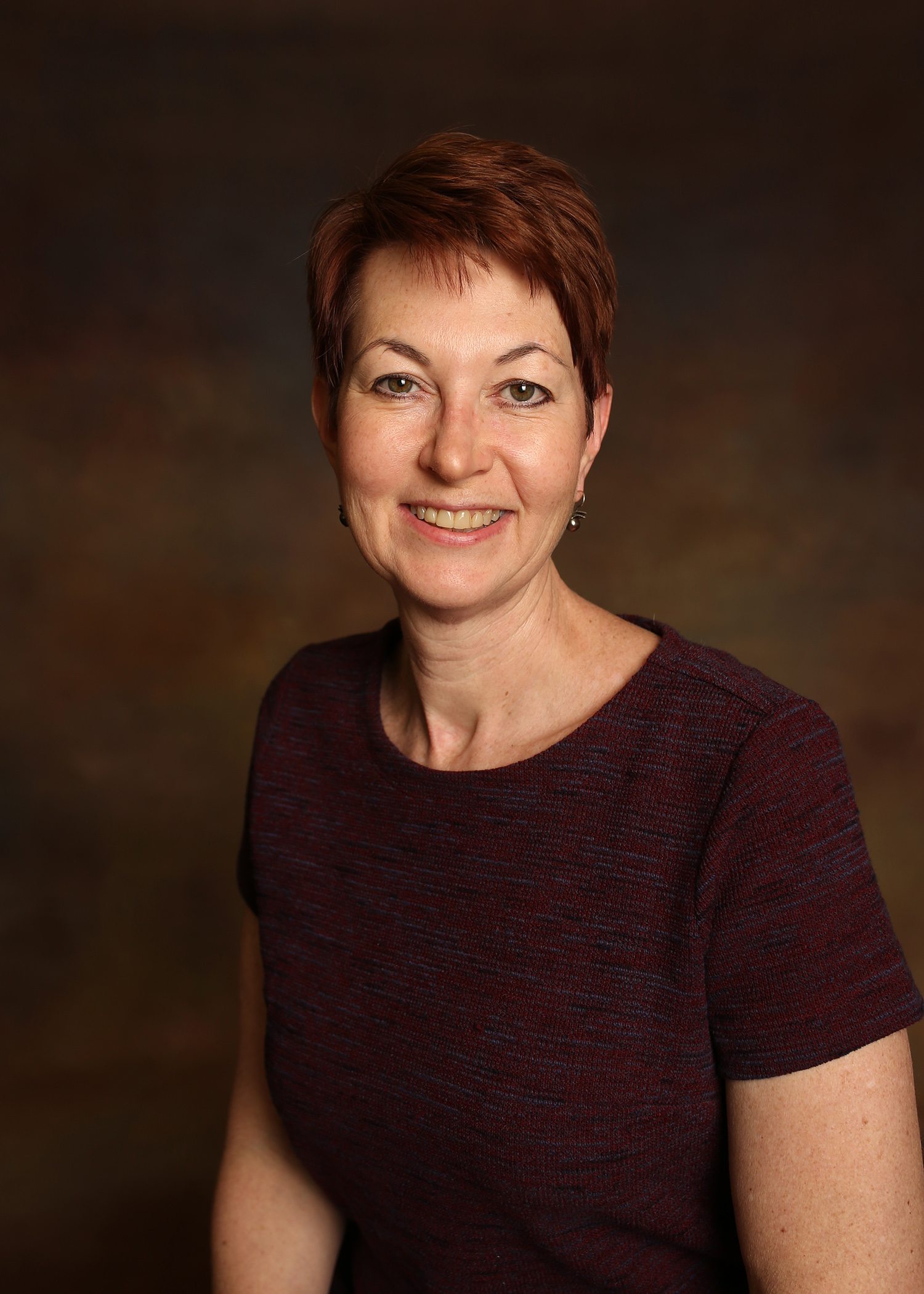 Dr. Lori Learned is the daughter of two US Navy nurses. After many relocations as a child, her family settled in Orange, Texas. Dr. Learned attended Texas A&M University, graduating Cum Laude in 1990 with a degree in Biology. While she was at A&M, she was active in many organizations, including Alpha Phi Omega – a co-ed service fraternity, and the Freshman Orientation program, receiving recognition for her two years helping organize and run the summer new student conferences. Her love of travel started while at A&M, with a study abroad program to Kenya followed the next year with study abroad to Germany.
After A&M, Dr. Learned attended Baylor College of Medicine, receiving her medical degree in 1994. While at Baylor, she married a fellow Aggie, George Burton, who grew up in La Grange. Following in her parents' footsteps, she joined the US Navy and did her internship in General Surgery at the US Navy Medical Center in San Diego. After internship, she spent two years in Sasebo, Japan, first as the PHIBRON 11 Medical Officer, then as the ship's medical officer for USS Belleauwood (LHA-3.) Her training resumed in 1997, when she returned to the US Navy Medical Center San Diego for her ophthalmology residency. After her training, Dr. Learned went on to be a staff ophthalmologist at the Navy Hospital, Camp Lejeune, North Carolina, for 2 ½ years. There she cared for both Navy and Marine Corps personnel, retirees, and their families.
After 9 years in the Navy, with twins born in San Diego and another daughter born in North Carolina, Dr. Learned and her family were ready to return to Texas and their extended family. She joined Columbus Eye Associates in 2002, settling in La Grange. A son joined their family in 2006. Dr. Learned enjoys her involvement in the community, at the First United Methodist Church, the La Grange Band Boosters, and with the Gardenia Janssen Animal Shelter, among other activities. She also still enjoys traveling, especially with her family.
Dr. Learned practices comprehensive ophthalmology, seeing patients from newborn to end of life. She provides medical and surgical eye care, along with routine exams for glasses and contact lenses. She is proud to be part of the Columbus Eye family and the local community.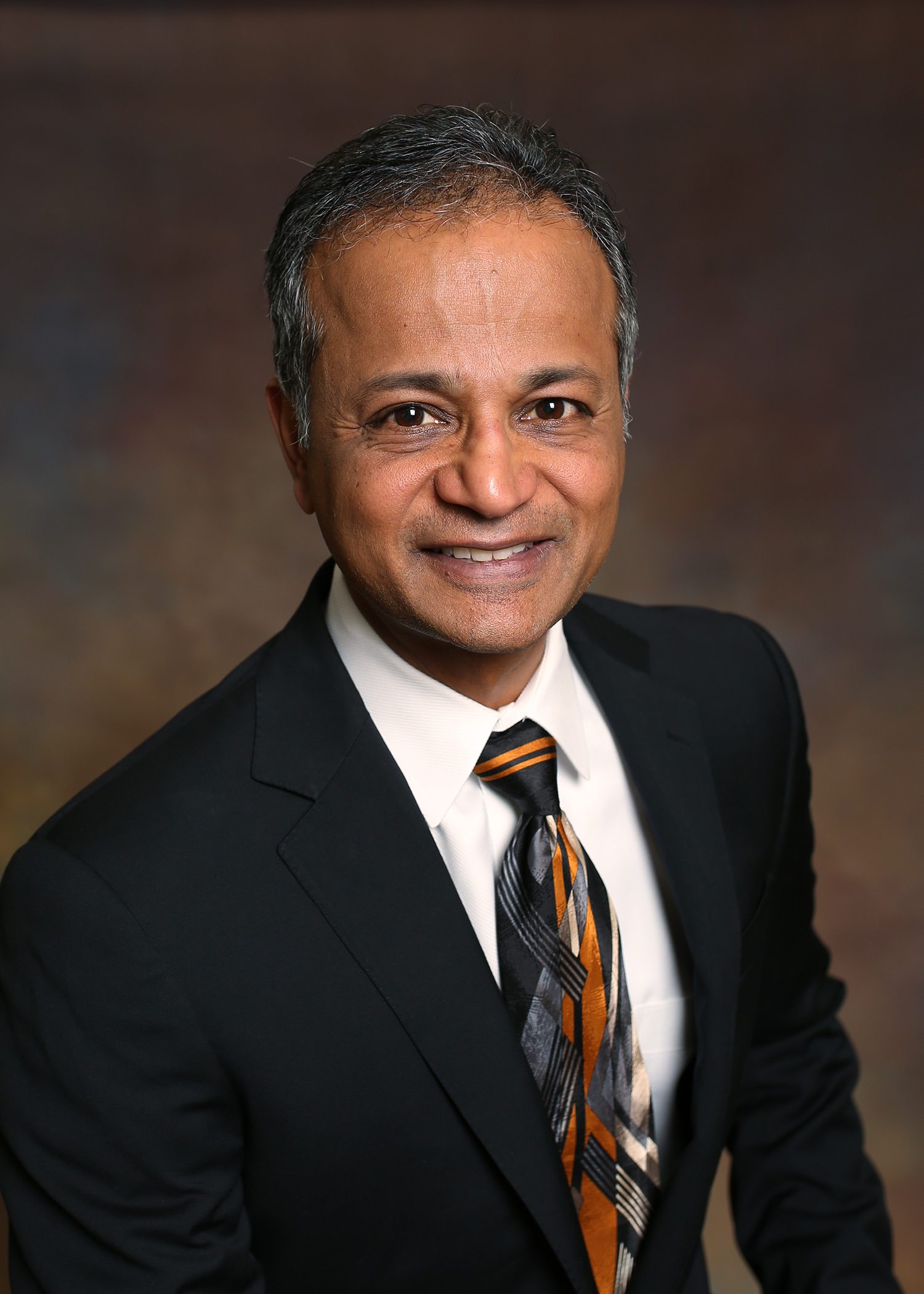 Dr. Nayar is a board specialized ophthalmologist specializing in glaucoma surgery. He started clinical practice in 1996. After graduating high school in St. Louis, Missouri, he attended an accelerated 6 year medical program at the University of Missouri – Kansas City. Though not originally from Texas, he got here as fast as he could, forsaking the snows of the Midwest for the sands of Galveston. He completed his residency in Ophthalmology at the University of Texas Medical Branch in Galveston and then completed additional fellowship at the Conner Glaucoma Institute at University of Texas Houston and Houston Eye Associates. There he gained training in glaucoma and anterior segment surgery. Upon completion of his training he joined Columbus Eye Associates.
Professionally, he is a member of the American Academy of Ophthalmology, the American Society of Cataract and Refractive Surgery, the Texas Ophthalmological Association, the Texas Medical Association, and the American Medical Association. He briefly served as an Associate Professor of Ophthalmology at the University of Texas Medical Branch until the birth of his daughter in 2002.
He is currently on the board of Directors of Benevolent Missions International, a charitable organization providing pro bono eye care and surgery to the underserved in developing countries. He participated in numerous missions to Belize in Central America since 2011.
Dr. Nayar's practice philosophy is guided by the principle of patient empowerment through education. He feels that if the patient has full understanding of their condition, better outcomes are gained in the long term.
Dr. Nayar has a lovely wife, Priya and 2 wonderful children and if you are not careful, he will bore you with stories about them.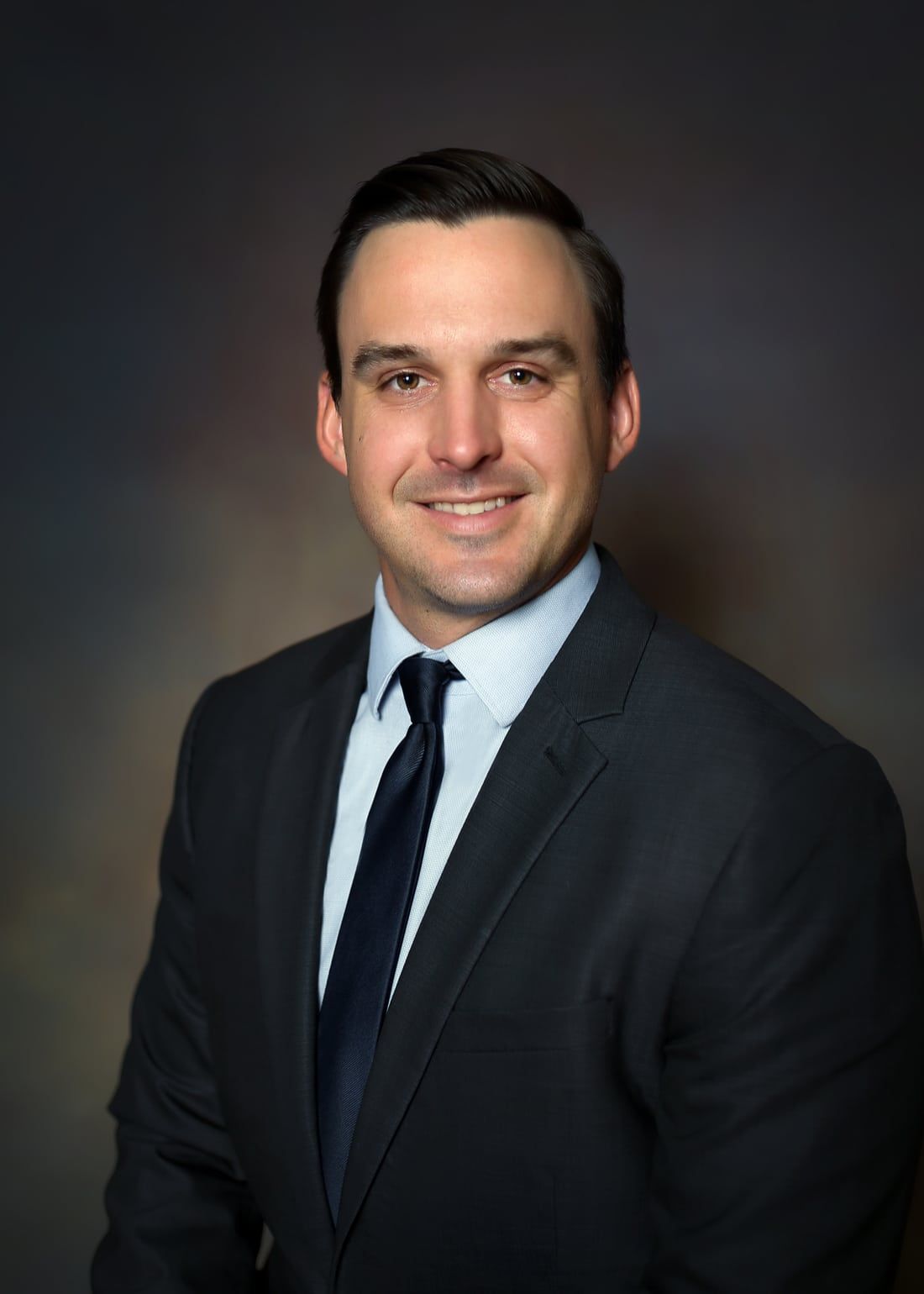 Dr. John P. Wooten was born and raised in Columbus, Texas. He attended Columbus High School and played on several memorable Cardinal varsity baseball teams from 2004-2006.  After graduation from Columbus High School in 2006, he attended Southwestern University in Georgetown, Texas where he received a Bachelor of Science degree in Biochemistry. At Southwestern he was a 4-year-starter on the university baseball team and a member of Phi Delta Theta fraternity. He graduated from Southwestern in 2010 and accepted an offer to attend medical school at the University of Texas Health Science Center at San Antonio.
During medical school Dr. Wooten took an interest in Ophthalmology. He became involved with Ophthalmology clinical research in addition to elective rotations in Ophthalmology. As a medical student, he contributed a chapter to the now published textbook Decision Making in Ophthalmology. He successfully matched into Ophthalmology residency and graduated medical school in 2014. Prior to residency, he completed a prerequisite transitional internship in Fort Worth, Texas at John Peter Smith Hospital in 2015. He received his training in Ophthalmology from the University of Texas Health Science Center in Houston, Texas and graduated in June 2018.
In his spare time, Dr. Wooten enjoys fishing and hunting, playing guitar, watching the Astros, and playing ball in the Houston National Adult Baseball Association league. Dr. Wooten is excited to return home to provide eye care for his hometown and surrounding communities. He is the son of James "Buddy" and Nancy Wooten of Columbus. His sister is Sarah Wooten of Houston. He is the grandson of the late Mr. and Mrs. Jodick Perry and the late Dr. and Mrs. James Wooten, Jr.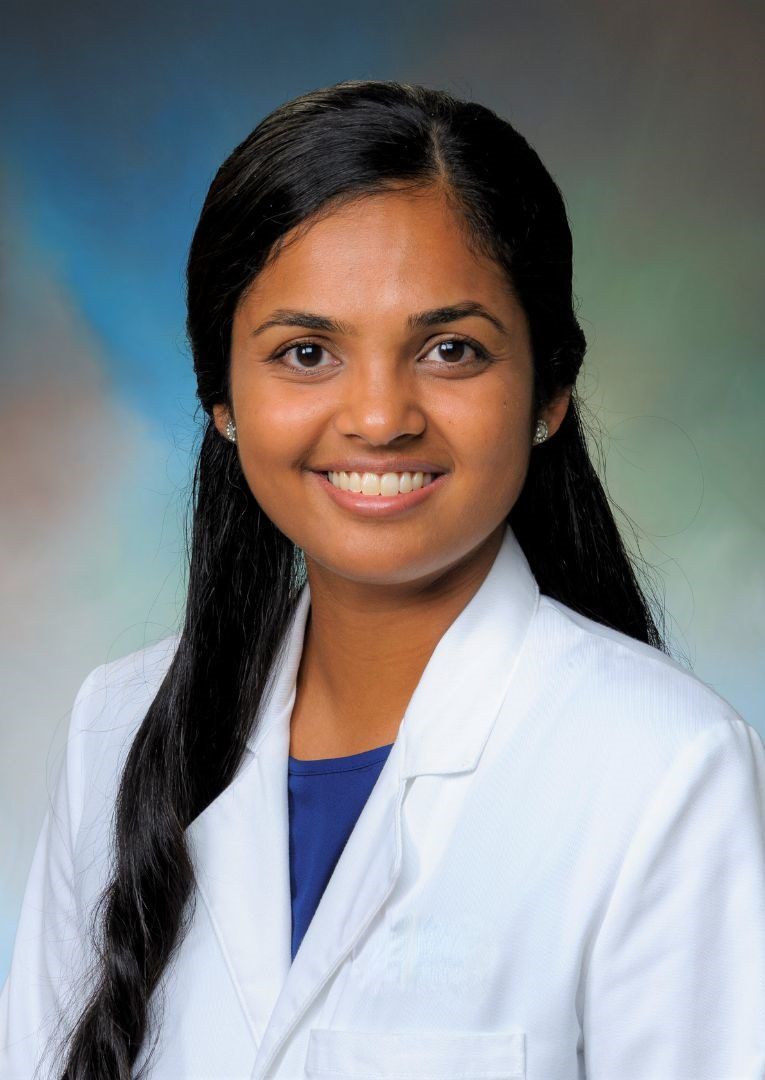 ​Columbus Eye Associates and Columbus Optical Company are proud to announce the addition of Dr. Beena Shah to their medical staff.
Dr. Beena Shah is a board certified, fellowship-trained cataract surgeon and glaucoma specialist. She is excited to serve the community she calls home. She is a native of Katy, TX and attended Cinco Ranch High School. She completed her undergraduate degree in finance at Baylor University in Waco, TX. In addition to her business degree, she completed her pre-med courses and graduated magna cum laude. She also competed on the Club Tennis Team and spent a semester studying abroad in Italy.
Dr. Shah began her medical training at Baylor College of Medicine in Houston, TX, where she found a passion for ophthalmology. She completed both her internship in internal medicine and residency in ophthalmology at the University of Texas Medical Branch in Galveston, TX. She continued her training with a glaucoma fellowship at the UAB Callahan Eye Hospital in Birmingham, Alabama. During her fellowship, she expanded her training in medical and surgical glaucoma management, minimally invasive glaucoma surgery (MIGS) and complex cataract surgery. She is board certified by the American Board of Ophthalmology. Dr. Shah strives to provide evidence-based, patient-centered care for her patients. In her free time, Dr. Shah enjoys playing tennis, traveling, and spending time with her family.
Dr. Shah will be seeing patients in our Columbus, Sealy and Methodist West offices. Please call to schedule an appointment. Call 979-732-5771, Columbus; 979-885-0665, Sealy; and 281-829-3937, Methodist West.