Dr. John P. Wooten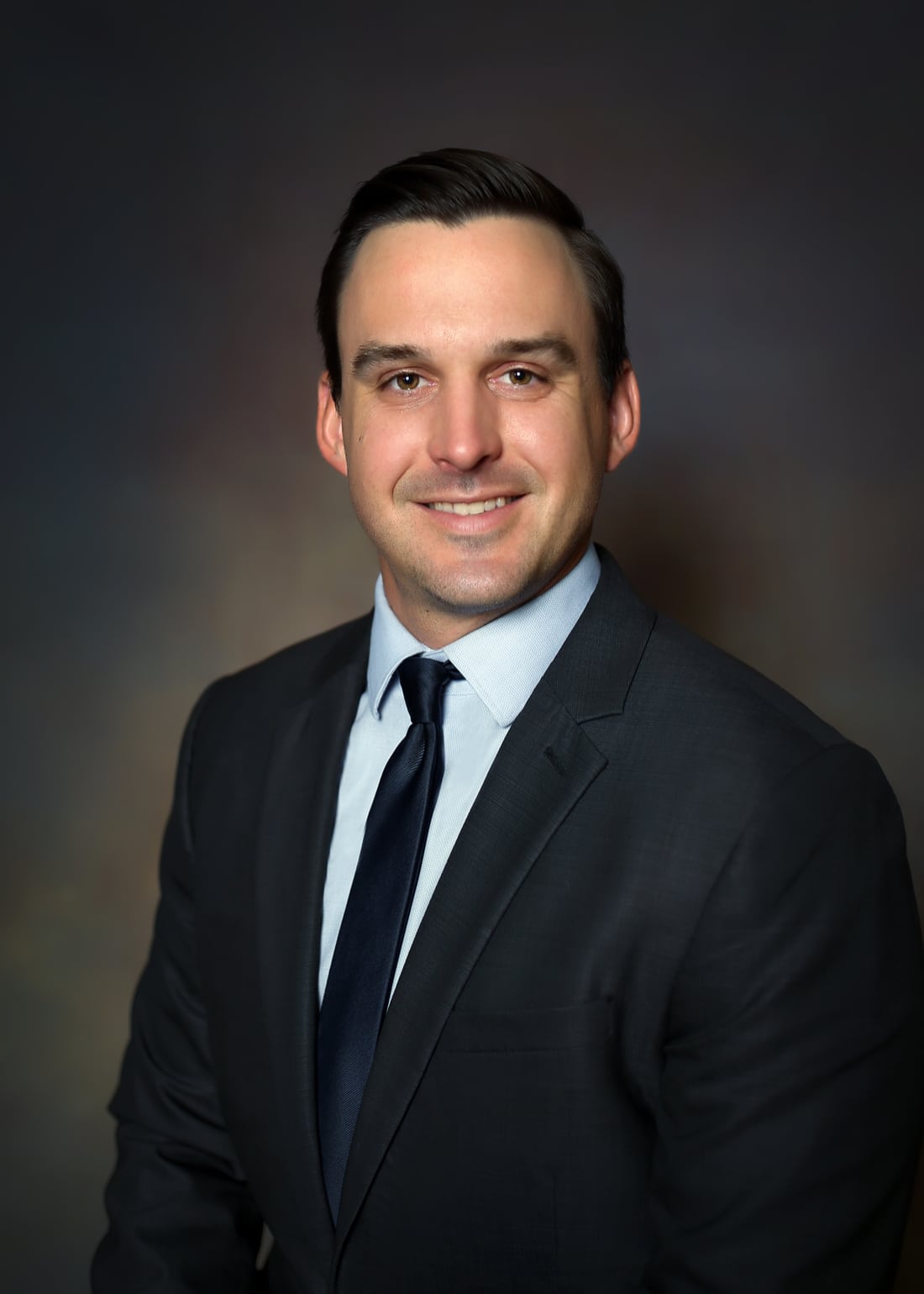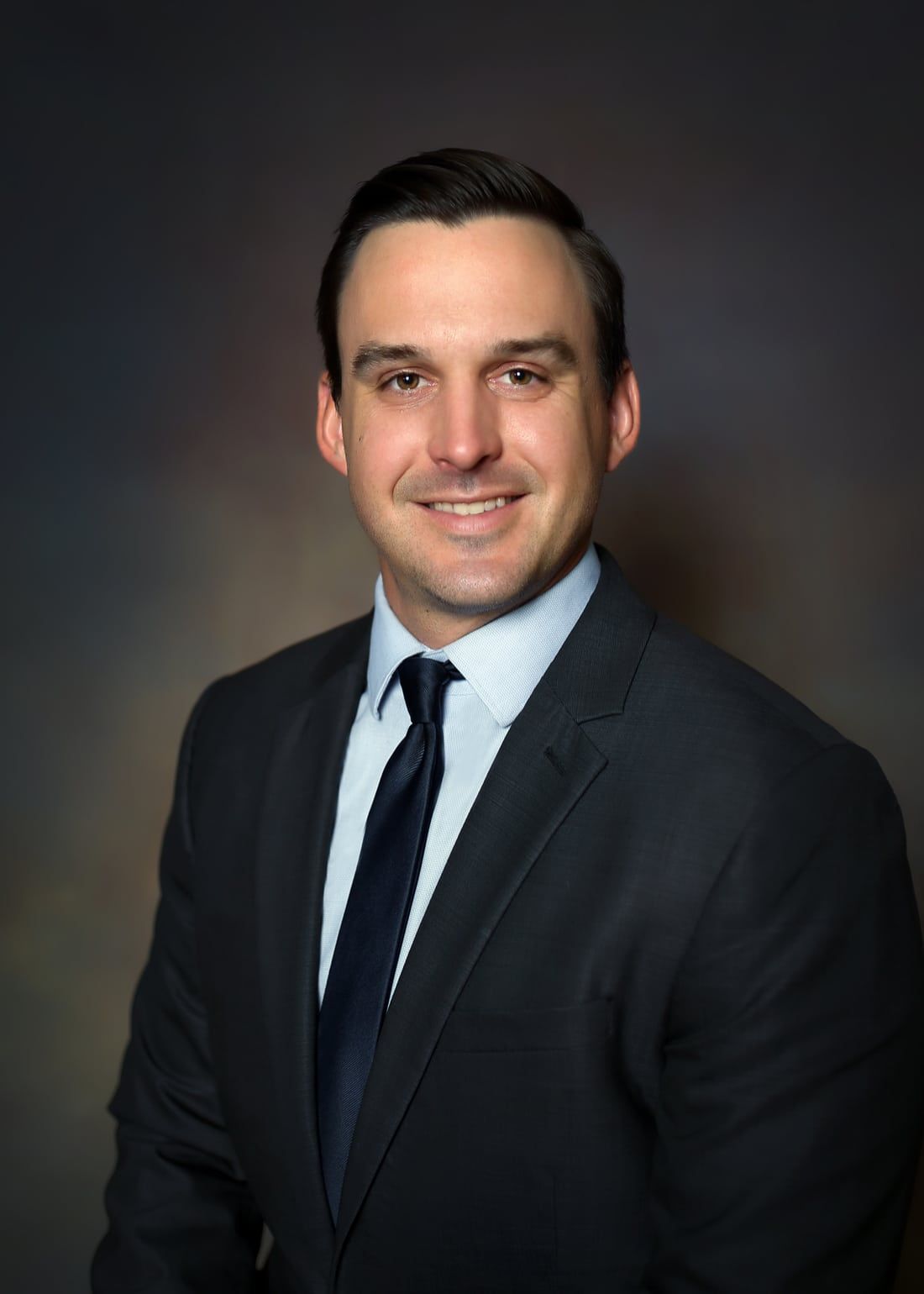 Dr. John P. Wooten was born and raised in Columbus, Texas. He attended Columbus High School and played on several memorable Cardinal varsity baseball teams from 2004-2006.  After graduation from Columbus High School in 2006, he attended Southwestern University in Georgetown, Texas where he received a Bachelor of Science degree in Biochemistry. At Southwestern he was a 4-year-starter on the university baseball team and a member of Phi Delta Theta fraternity. He graduated from Southwestern in 2010 and accepted an offer to attend medical school at the University of Texas Health Science Center at San Antonio.
During medical school Dr. Wooten took an interest in Ophthalmology. He became involved with Ophthalmology clinical research in addition to elective rotations in Ophthalmology. As a medical student, he contributed a chapter to the now published textbook Decision Making in Ophthalmology. He successfully matched into Ophthalmology residency and graduated medical school in 2014. Prior to residency, he completed a prerequisite transitional internship in Fort Worth, Texas at John Peter Smith Hospital in 2015. He received his training in Ophthalmology from the University of Texas Health Science Center in Houston, Texas and graduated in June 2018.
In his spare time, Dr. Wooten enjoys fishing and hunting, playing guitar, watching the Astros, and playing ball in the Houston National Adult Baseball Association league. Dr. Wooten is excited to return home to provide eye care for his hometown and surrounding communities. He is the son of James "Buddy" and Nancy Wooten of Columbus. His sister is Sarah Wooten of Houston. He is the grandson of the late Mr. and Mrs. Jodick Perry and the late Dr. and Mrs. James Wooten, Jr.